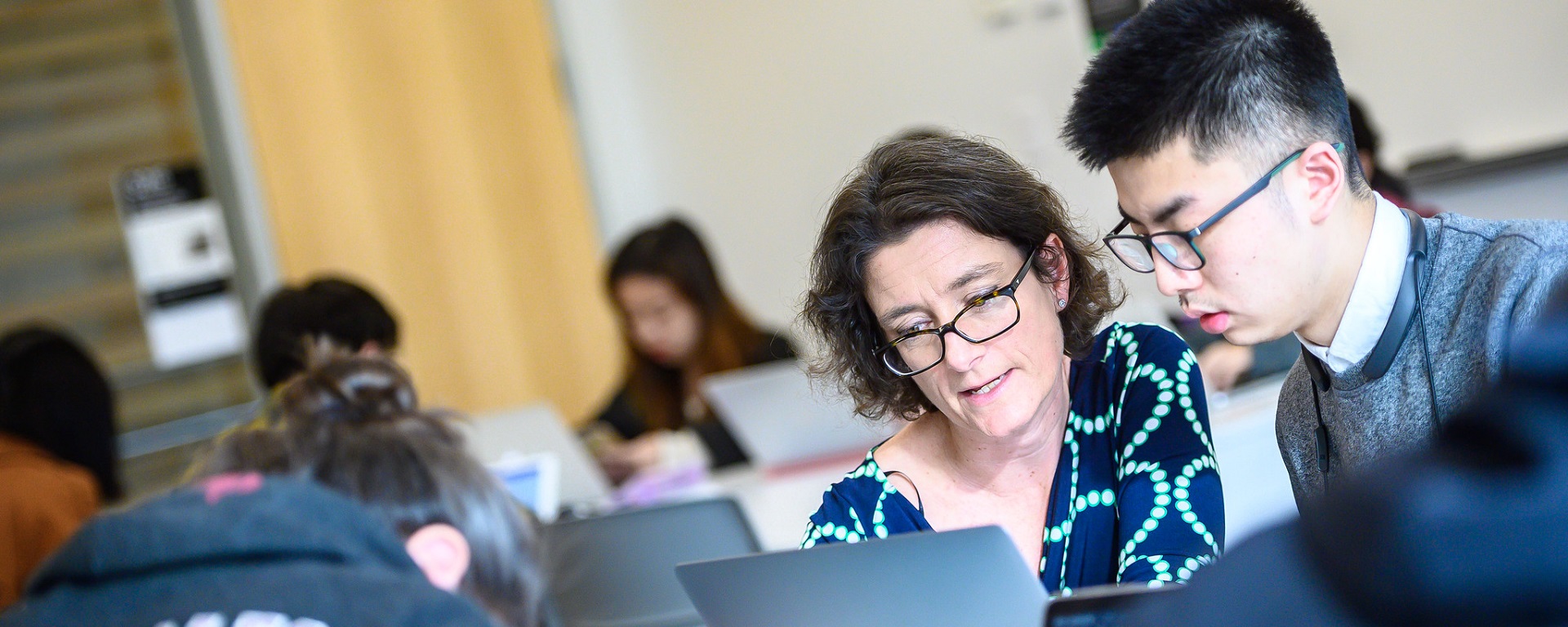 Applications for September 2023 will be accepted until June 30, 2023 unless all seats are filled before this date. For international applicants, please ensure you hold a valid study permit/visa when the program starts, check processing time here. The program will be offered both on-line and in-person. Full tuition grants are available for certain individuals, learn more here. Please email us with questions.
Admission Requirements
Students with a Bachelor's Degree from a Canadian or American Institution
Applicants must hold the academic equivalent of a four-year Bachelor of Science degree from UBC with one of the following:
A minimum overall average in the B+ range (76% at UBC) in third- and fourth-year level courses.
Academic standing with at least 12 credits of third- or fourth-year level courses in the A grade range (80% or higher at UBC) in the field of study.
Applicants who have completed a Bachelor of Applied Science will be considered on a case-by-case basis. It is recommended that students have completion of at least one course in each of Biology, Organic Chemistry, Calculus.
Individuals of Aboriginal ancestry are encouraged to apply.  These are the minimum requirements for admission.
Students with a Bachelor's Degree from an International Institution
Applications for admission to the Graduate Certificate in Aquaculture are welcomed and encouraged from students who hold a credential deemed academically equivalent to a four-year bachelor's degree from UBC and who demonstrate superior academic standing.
Applicants from a university outside Canada in which English is not the primary language of instruction must present evidence of competency to pursue studies in the English language prior to being extended an unconditional offer of admission.  The requirements are those of the Faculty of Graduate Studies, and can be found at:
http://www.calendar.ubc.ca/vancouver/index.cfm?tree=12,204,340,182#18941
Applicants will also need
Three letters of reference
Official transcripts, accompanied by a degree certificate
Selected applicants will be required to successfully complete an interview (either in person or via video) with a faculty member from the certificate program. Interviews are carried out after the application process is complete.
Financial Information
Tuition
Tuition fees are listed in Canadian dollars, and your payments can be made online, by mail, or through a Canadian financial institution, and subject to increases, as noted in the UBC Calendar.
Tuition for domestic students is $9000 plus $1000 fees for fieldtrips and course materials. Tuition for international students is $15,000 plus $1000 fees for fieldtrips and course materials.
For Canadian residents of B.C. that demonstrate a financial need, the B.C. government may provide student loan support, subject to eligibility. Find out more here:
studentaidbc.ca/apply/eligibility#basic-eligibility
Information regarding merit-based scholarships coming soon!
The cost of living in Vancouver and attending UBC full time for the 4 months of the certificate program will be approximately $6000 (as a single person).